Archive Sale
Tide Cross Slide Pink Lemonade
Moulded dual density footbed Instant support and stability for all day wear.

Anti-slip rubber outsole Avoid slippery moments in our Trade Mark Rollie tread.

Australian designed using cutting-edge innovation, originality, and extreme attention to detail.
Tumble Leather Upper

Soft premium leather with added sheen and texture that moulds to your feet.
Tide Features
Ultra Light
Supportive Sole
Anti-Slip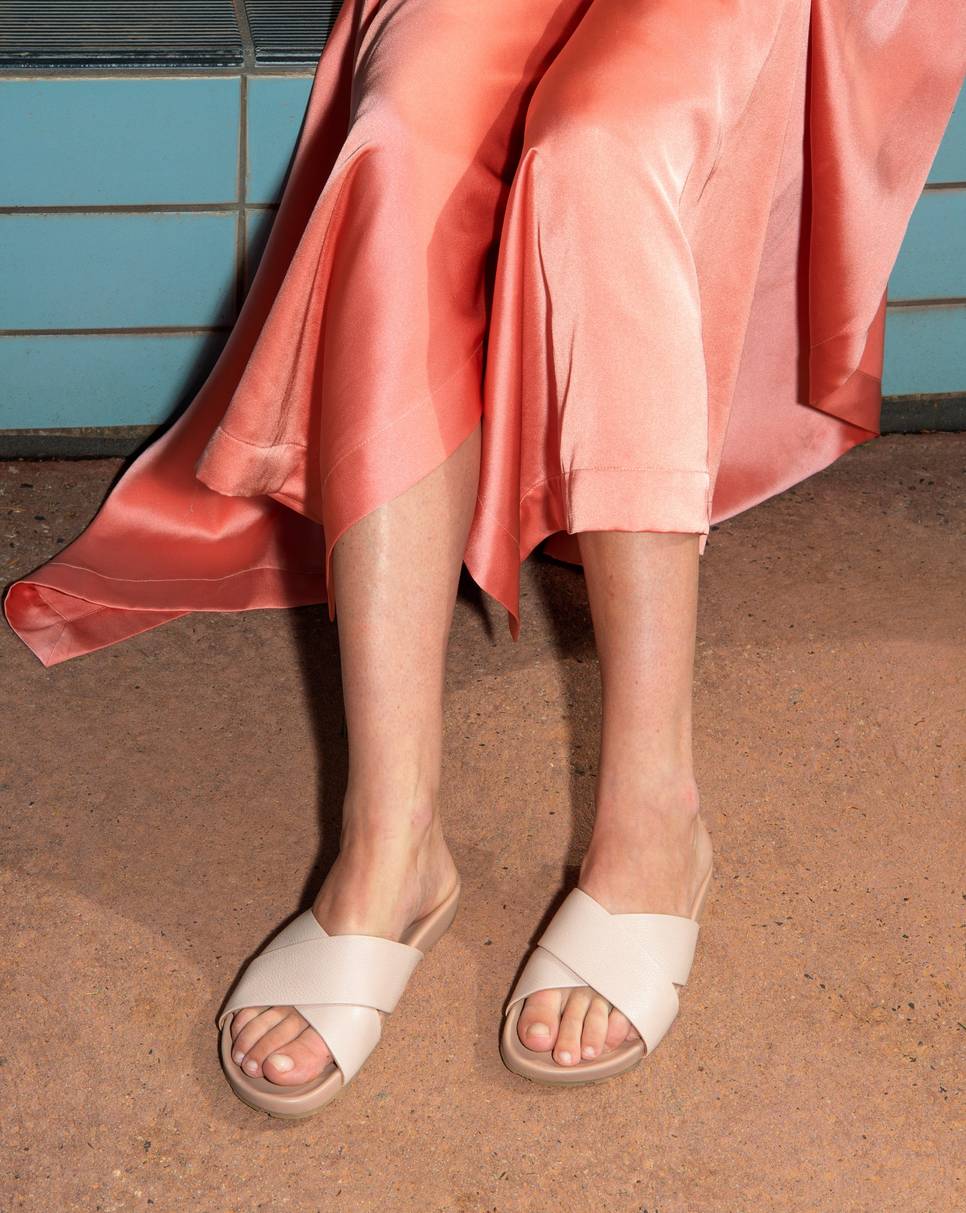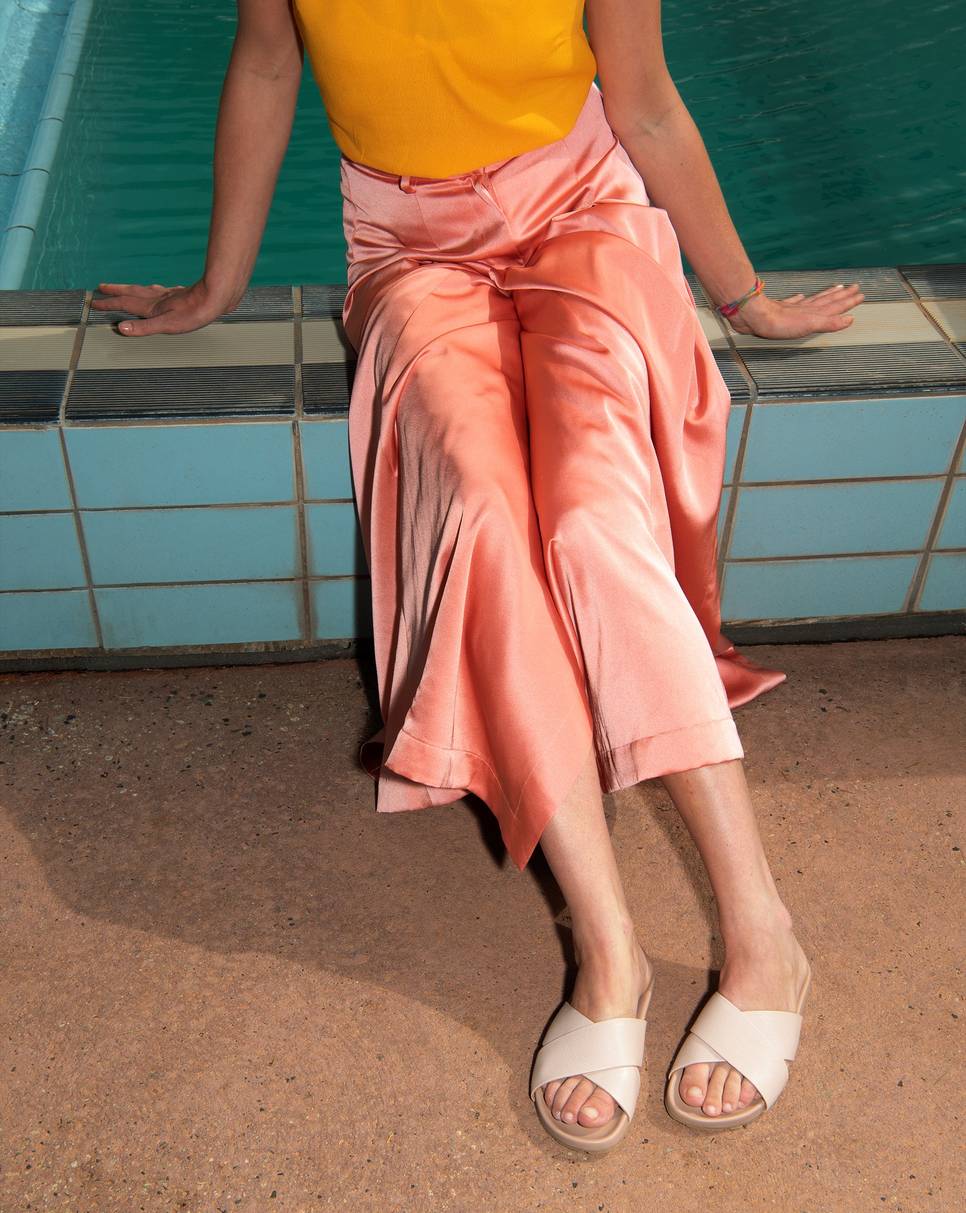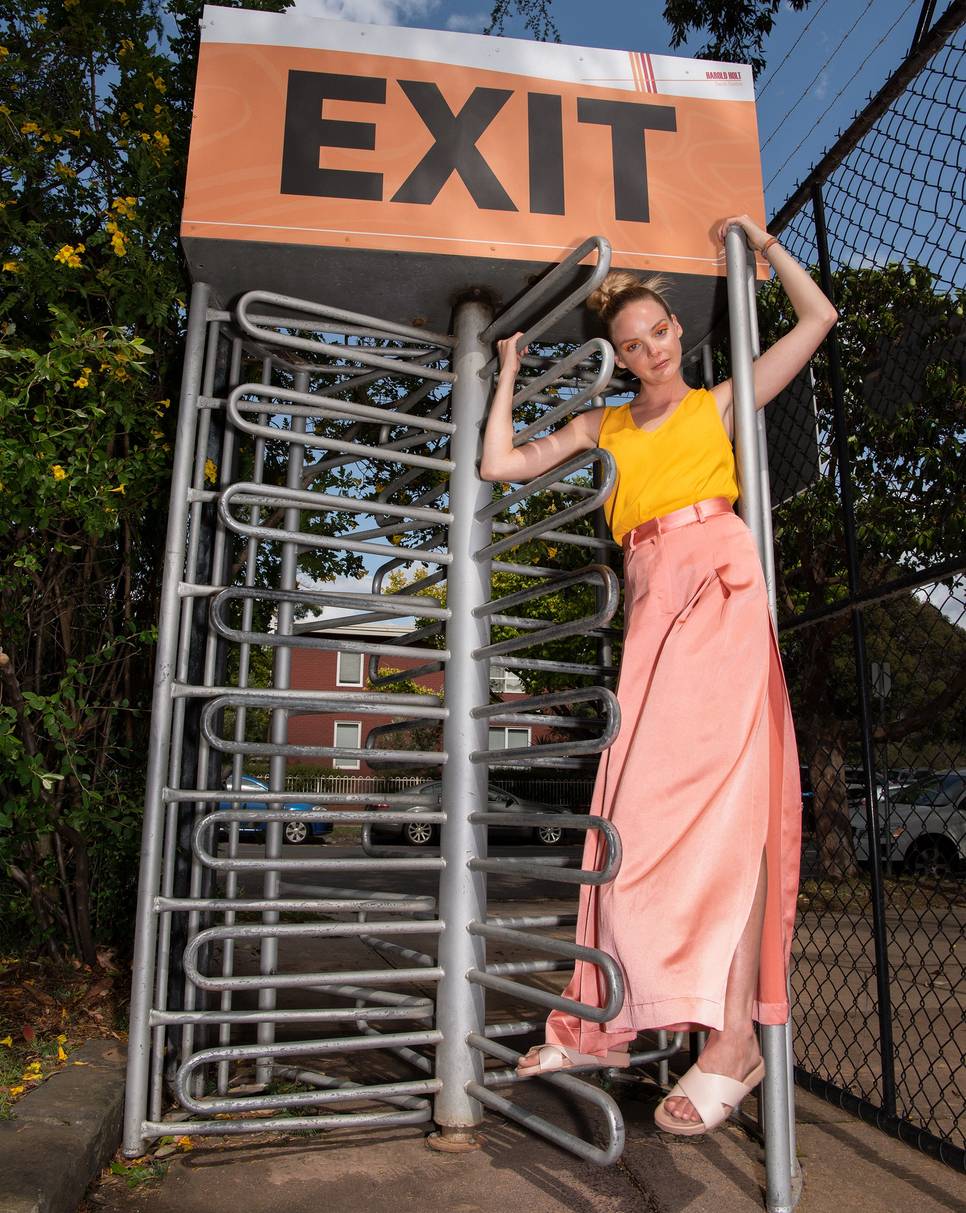 Vince Lebon
Founder & CEO
Vince Lebon has been doing shoes for a long time. After a decade of designing for some of the biggest names in Aussie shoe brands, he felt like something was missing and thus, an idea was born. He wanted to create a comfortable, on-the-go shoe that felt just as good as looked. Through trial and error, a decade of learning — and relearning — we've perfected our craft. Our take on comfort is design-conscious. We take the latest technology and marry it with technical design to bring you a wearing experience like no other.
Enemies of gravityEnemies of gravityEnemies of gravityEnemies of gravity
Enemies of Gravity