Weekender Titty Committee Pink
Nitrobounce™ soles Get uplifted floating above thousands of micro air bubbles

Extra padding across the tongue and back collar for feel-good wears

Orthotic-friendly removable footbed Swap in your own insoles for that perfect fit   

3M Reflective Strip Jump on your bike and be seen after dark 

Australian designed using cutting-edge innovation, originality and extreme attention to detail
Mixed materials

Made with considered design and premium mixed materials, we craft extreme cushioning and lightness into every shoe.
Weekender Features
Puts a bounce in your step
Unbelievably light & super comfy
Orthotic Friendly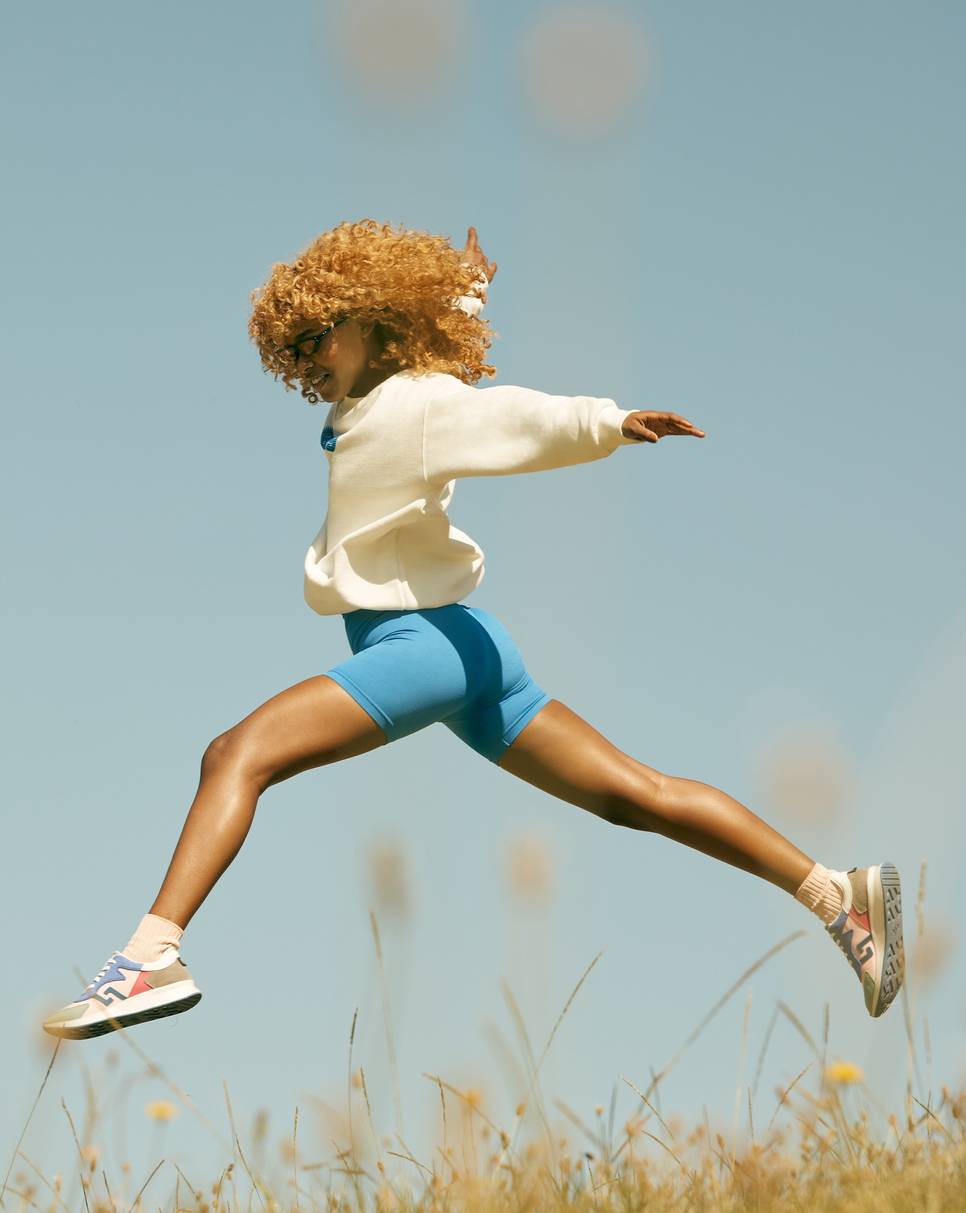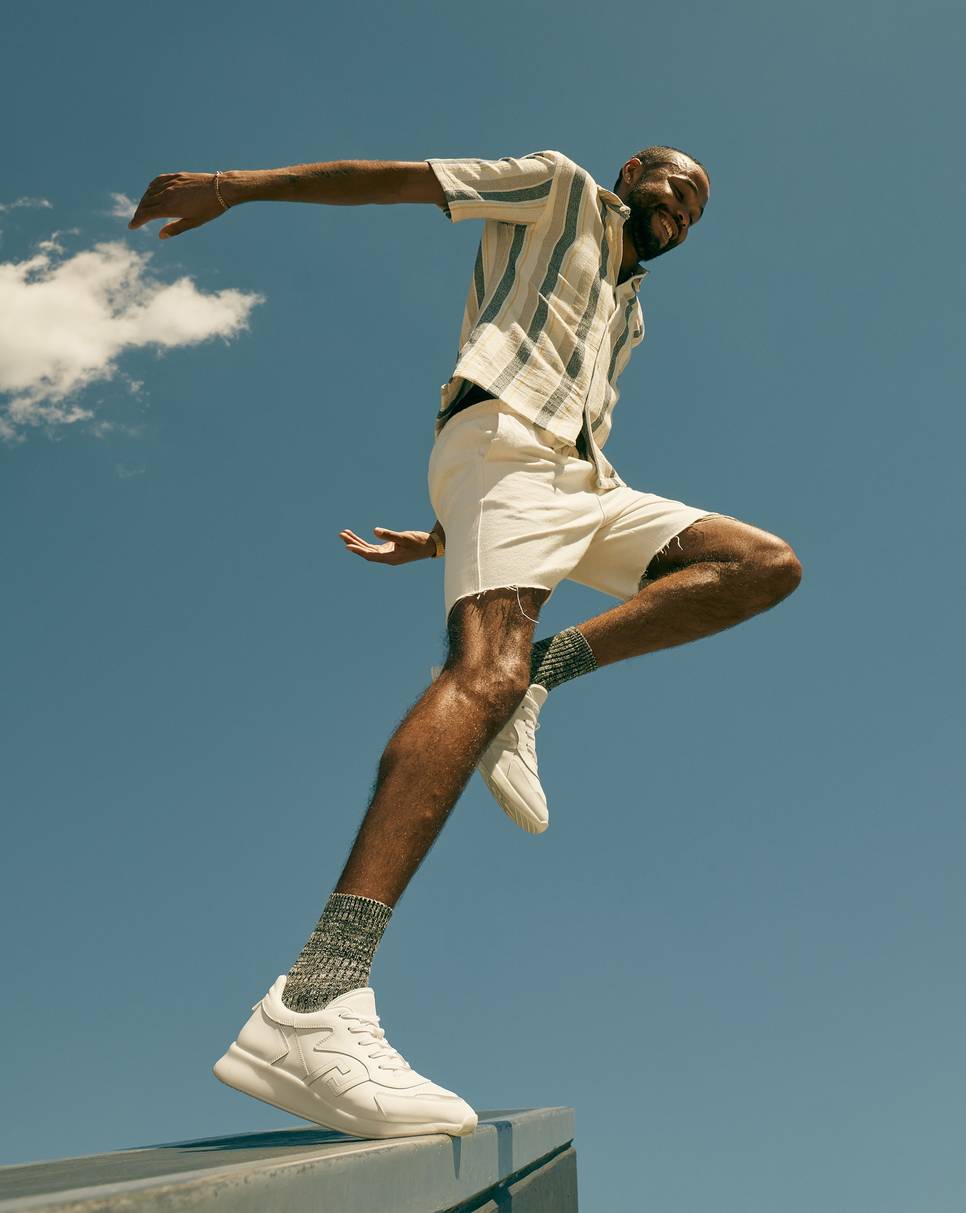 Design Process
Designed to Precision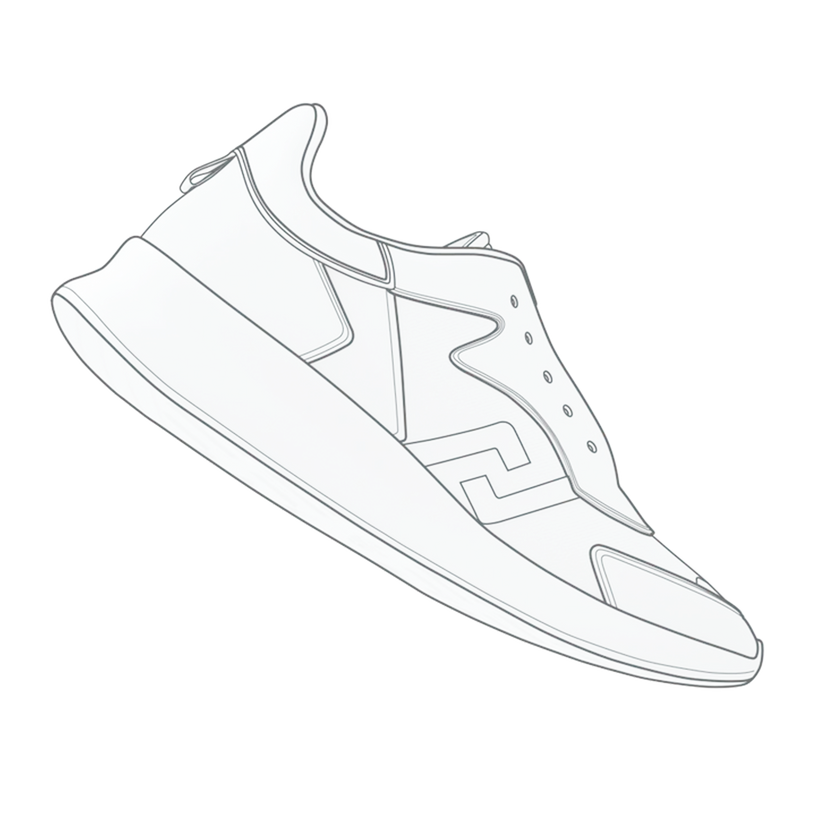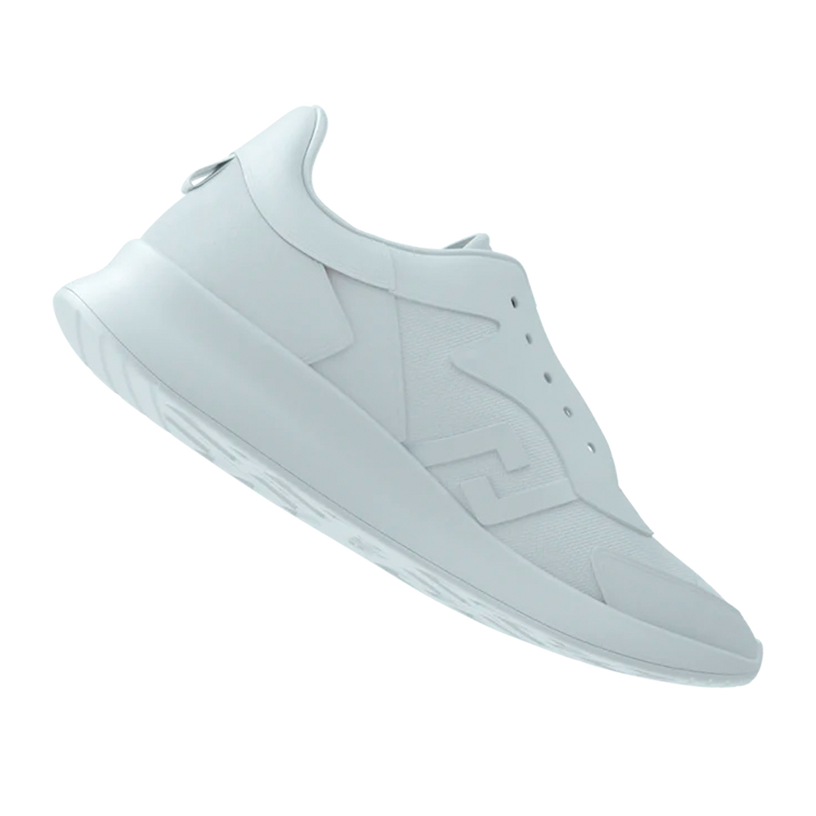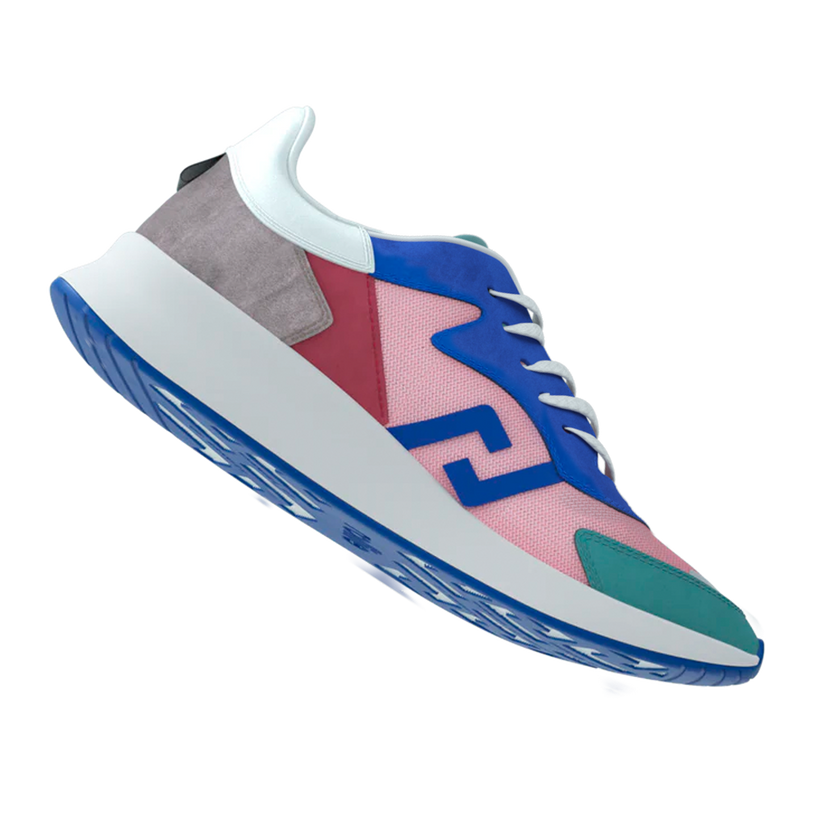 It started with the dream of putting Australian sneaker design on the map. So we travelled, studied intensely, and learned from the best of the best eventually, the Weekender was born.
Our first signature sneaker features our NitroBounceTM Sole- think helium for your feet.
We use pressurized Nitrogen and Carbon Dioxide to create a supportive sole thats as light as air with a feel thats easy to wear and hard to take off.
Vince Lebon
Founder & CEO
Vince Lebon has been doing shoes for a long time. After a decade of designing for some of the biggest names in Aussie shoe brands, he felt like something was missing and thus, an idea was born. He wanted to create a comfortable, on-the-go shoe that felt just as good as looked. Through trial and error, a decade of learning — and relearning — we've perfected our craft. Our take on comfort is design-conscious. We take the latest technology and marry it with technical design to bring you a wearing experience like no other.
Enemies of gravityEnemies of gravityEnemies of gravityEnemies of gravity
Enemies of Gravity