Archive Sale
Chelsea Pewter Crinkle Patent/Black
Cushy EVA midsoles Unbelievably light and flexible to move all day (and night).

Breathable leather and canvas linings keep your feet cool and dry.

Anti-slip rubber outsole Avoid slippery moments in our trade mark Rollie tread.

Elasticised gusset Super easy to slip on and off, you'll be ready to go in no time.

Orthotic-friendly removable footbed Swap in your own insoles for a perfect fit.

Australian designed using cutting-edge innovation, originality, and extreme attention to detail.
Metallic Leather Upper

Metal foil is attached to leather using a hot press technique.
Chelsea Features
Unbelievably light and flexible
Slip on and off
Orthotic Friendly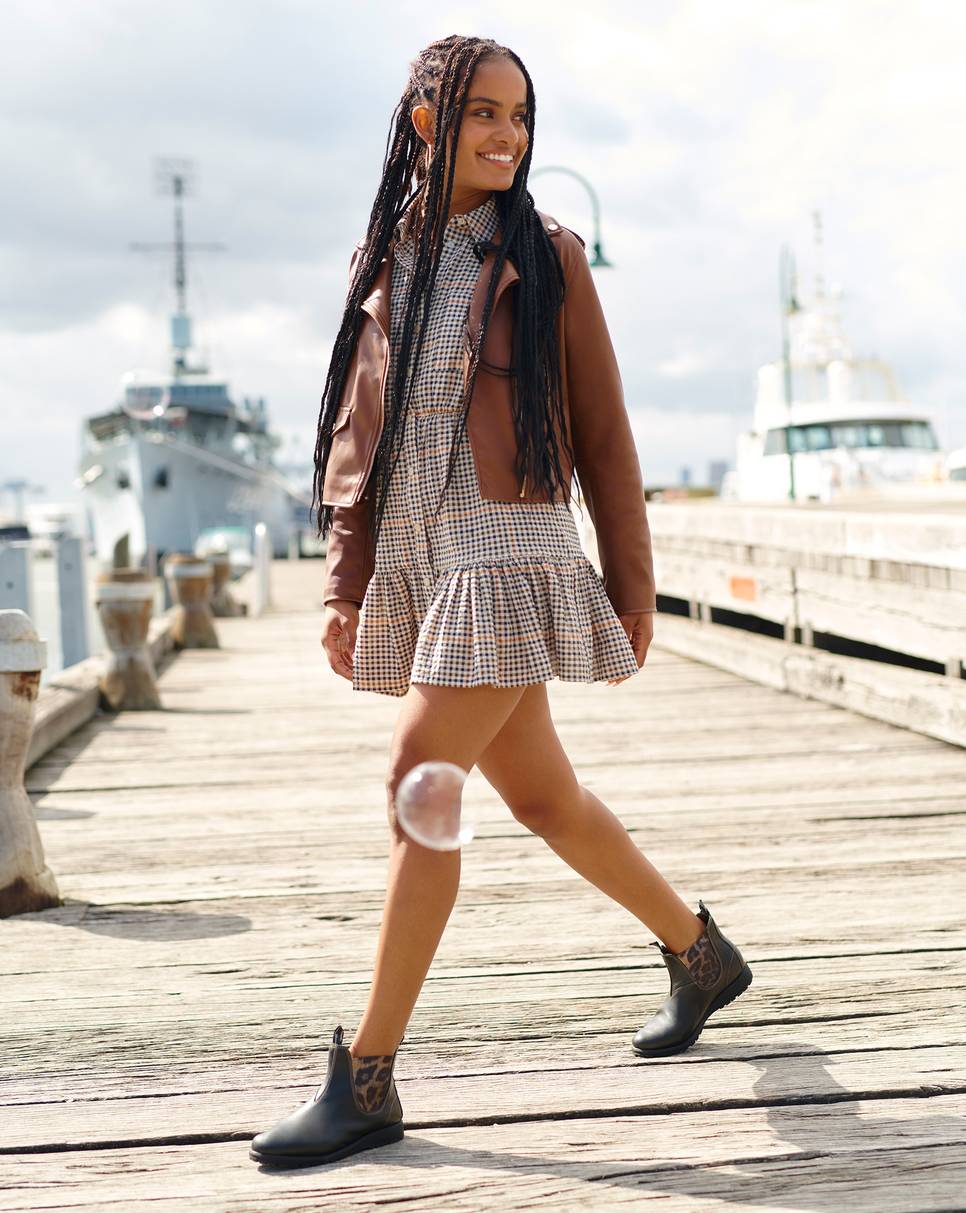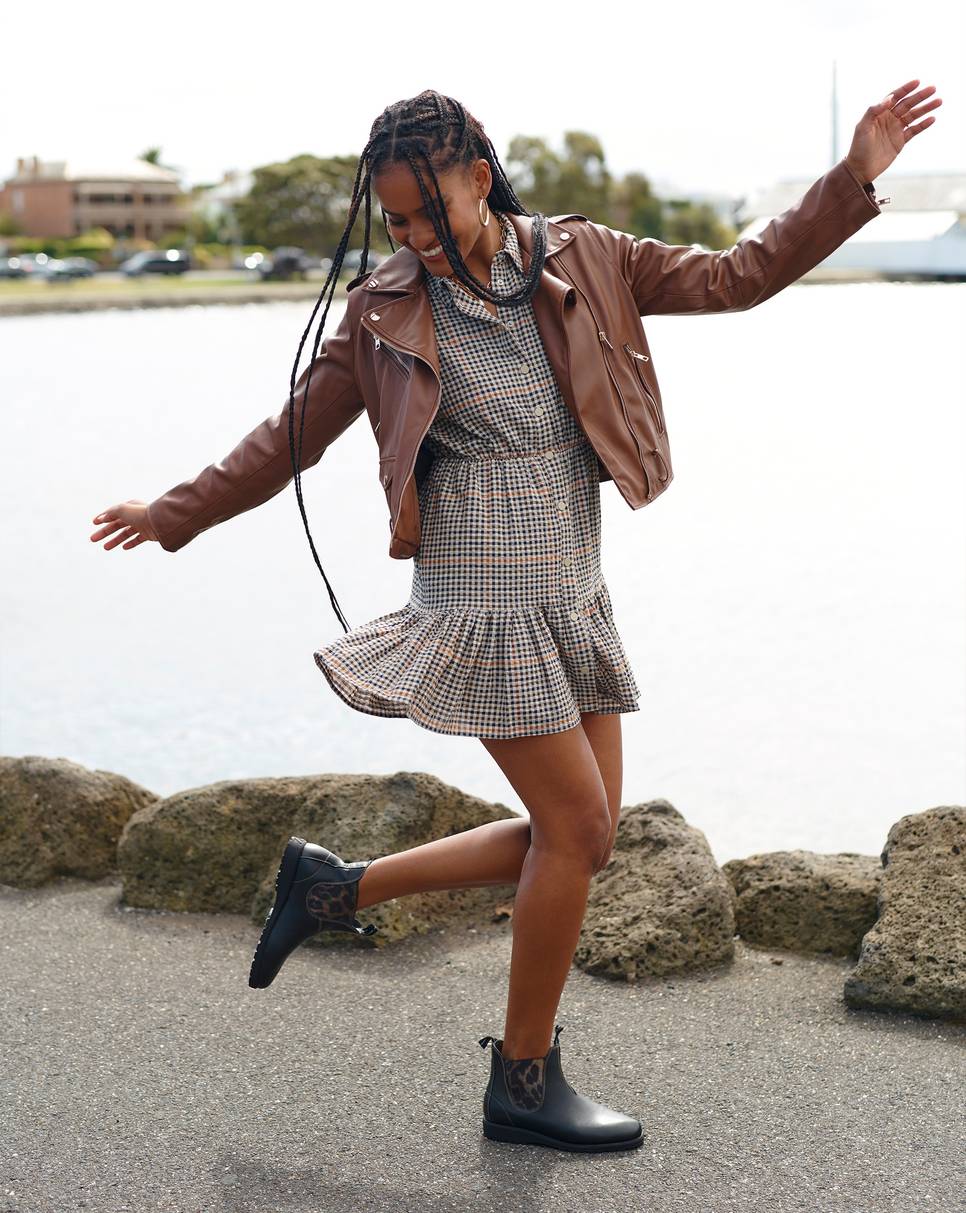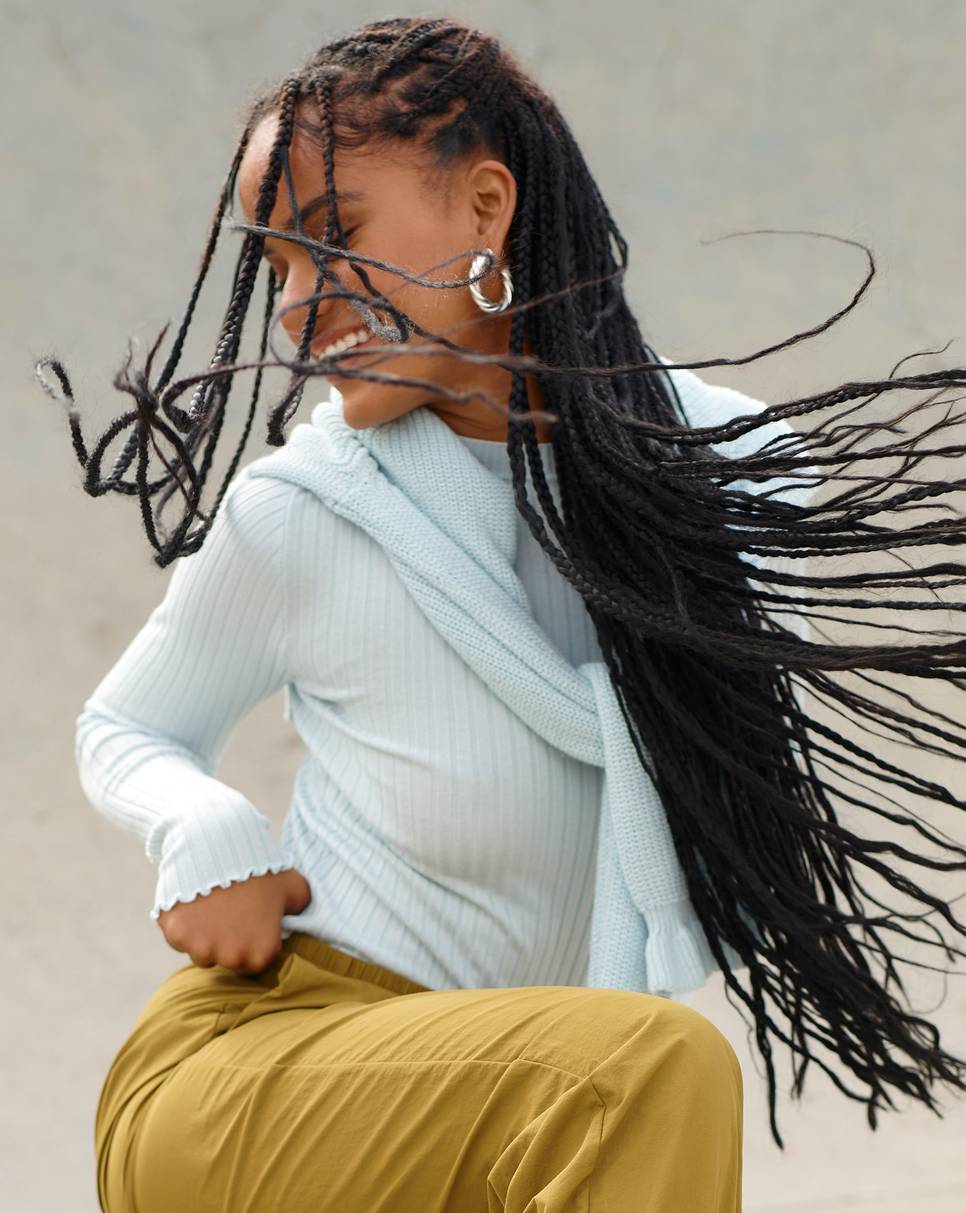 Vince Lebon
Founder & CEO
Vince Lebon has been doing shoes for a long time. After a decade of designing for some of the biggest names in Aussie shoe brands, he felt like something was missing and thus, an idea was born. He wanted to create a comfortable, on-the-go shoe that felt just as good as looked. Through trial and error, a decade of learning — and relearning — we've perfected our craft. Our take on comfort is design-conscious. We take the latest technology and marry it with technical design to bring you a wearing experience like no other.
Enemies of gravityEnemies of gravityEnemies of gravityEnemies of gravity